soltian


I have a ton of little fat cute things that I make into keychains. I can make virtually any character/person into one of these. It fills me with joy.





Anything in this catalog: 4$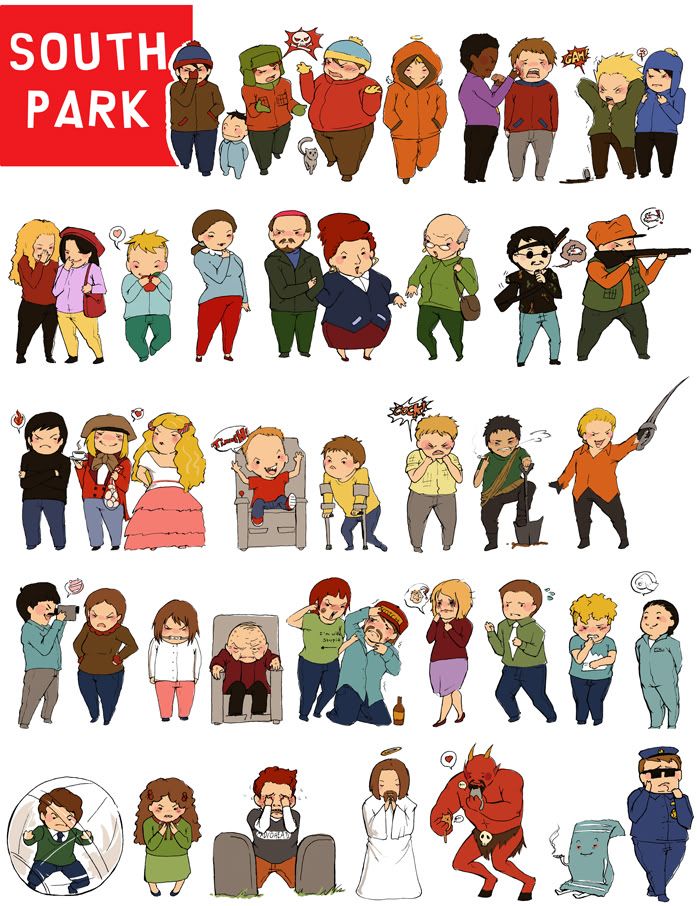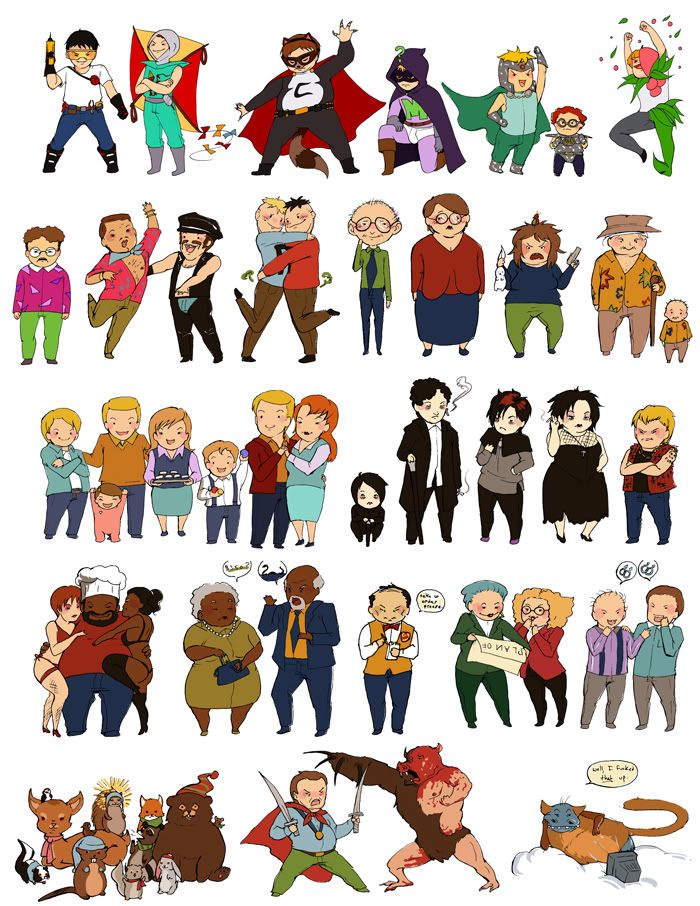 (Cartman and Kyle are also sold in separate, non-arguing form, just bein' themselves.)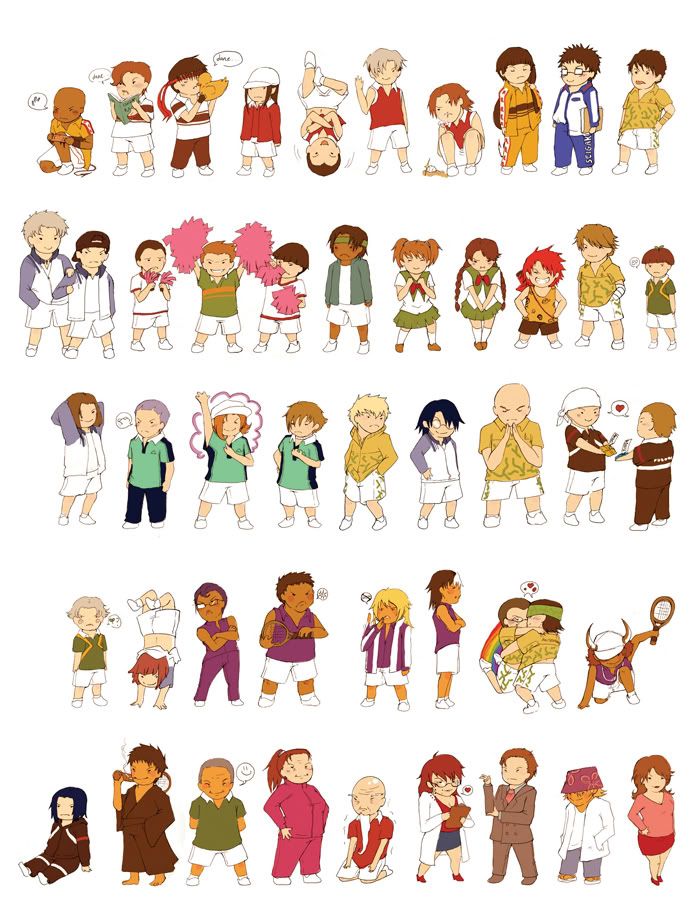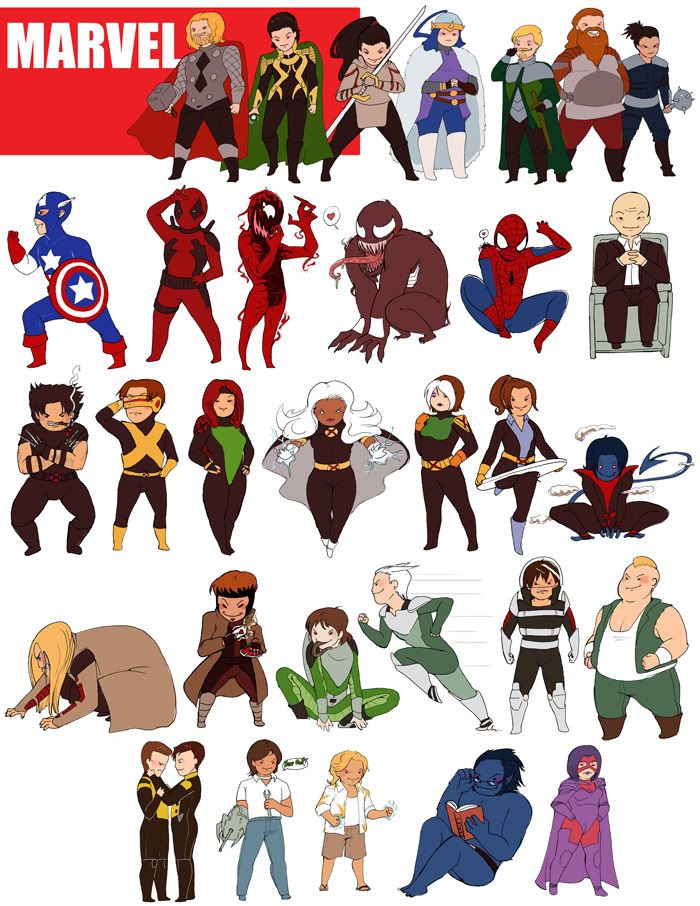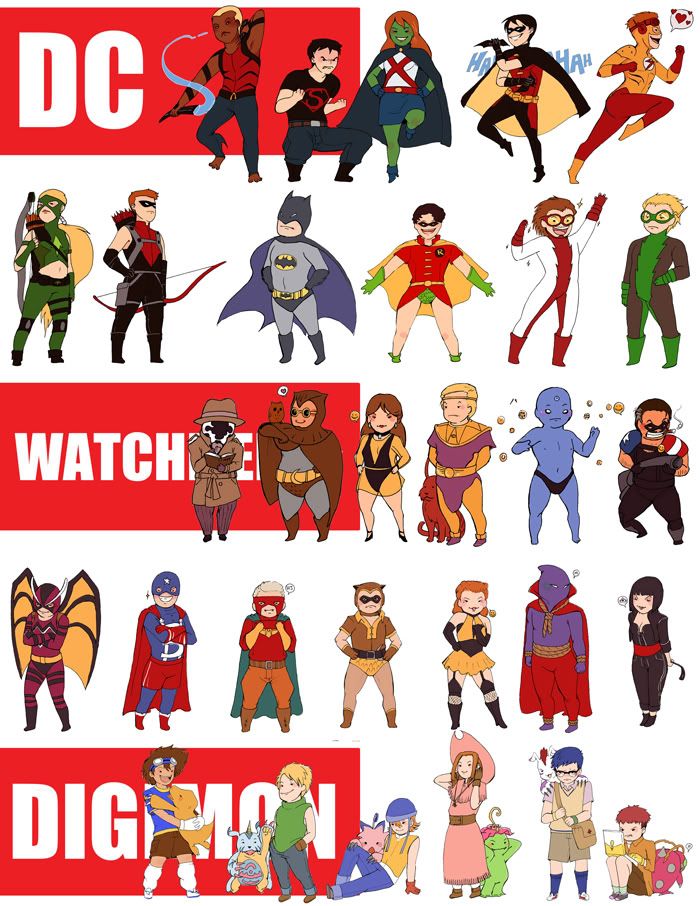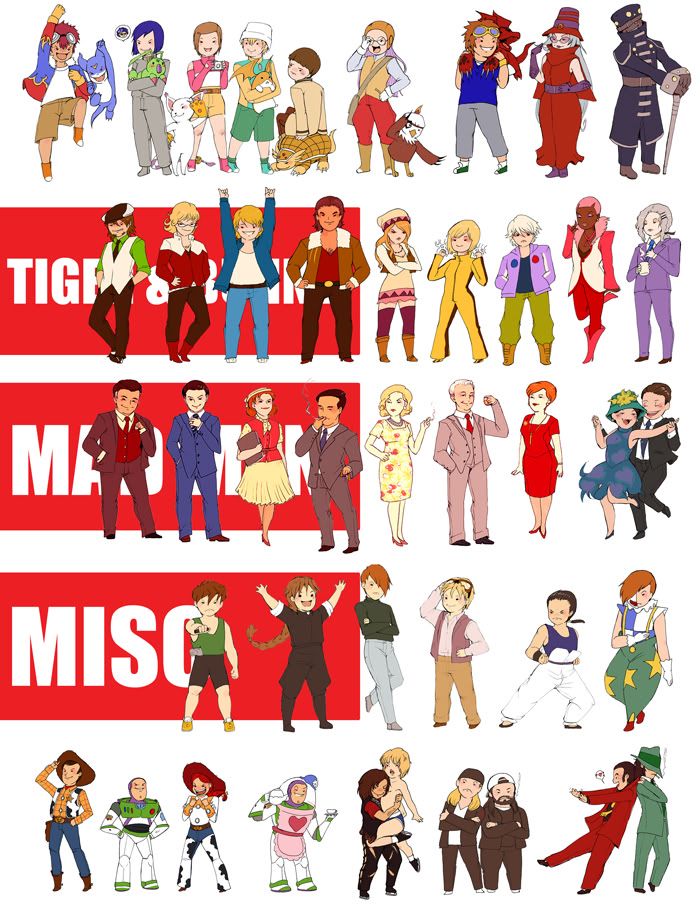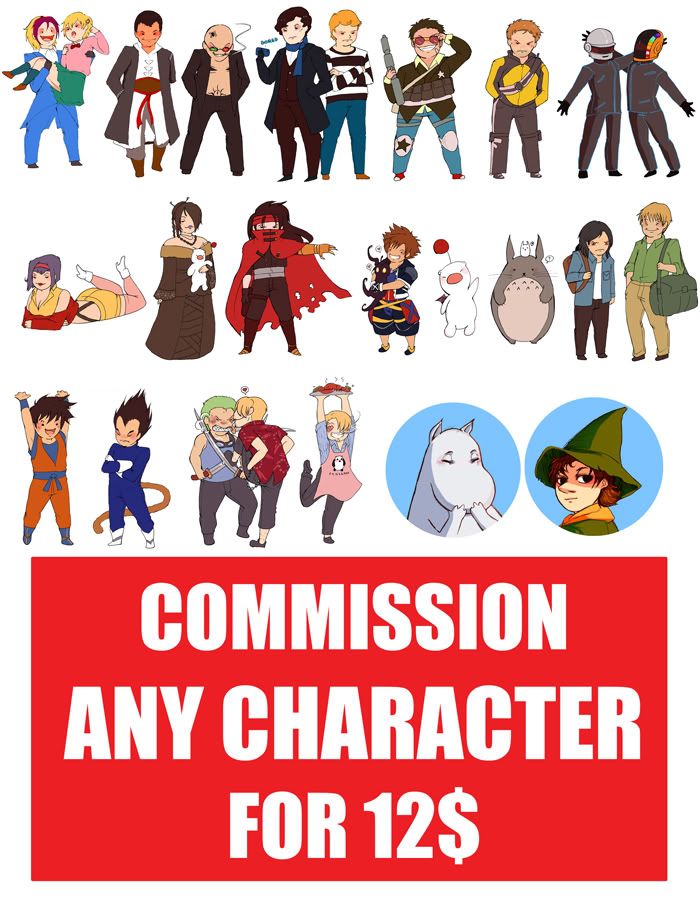 4$ Each, or 3 for 10$!

Shipping:
-1.50$ for up to 3
-International shipping is 1$ extra



Let me know here if you're interested in anything <3 Thanks again!